frontstuffer01 wrote:What is your favorite mz bullet?....Be it sabot, prb, or concial...........Mine is the Barnes 250-300gr xpanders, or a 45cal hornady xtp 300gr, expermenting now with the Thor mz bullets, i'll have to get back to you on that 1.
right now today... my favorite bullet is the Bloodline/Lehigh -> .458-275 grain DOA. Probably the best all around bullet that I have used. I was a die hard Nosler Partition user until the advent of the Lehigh Bullet.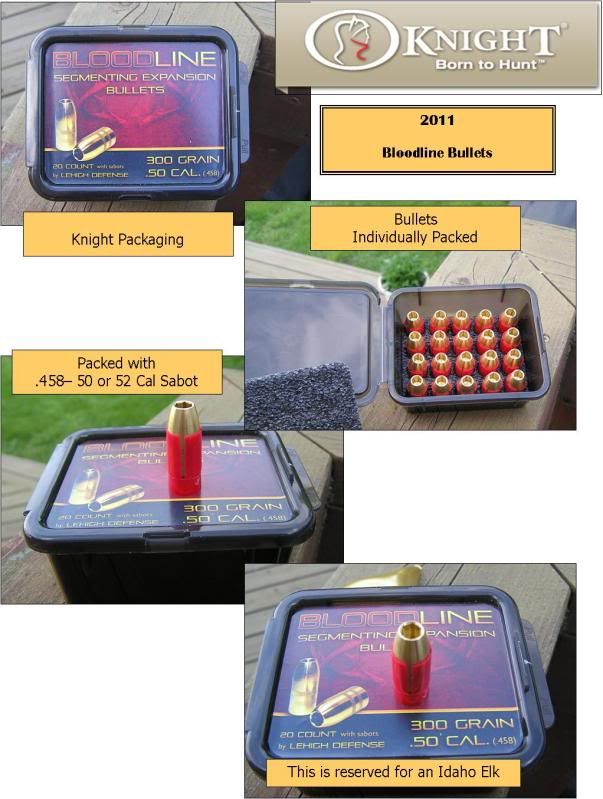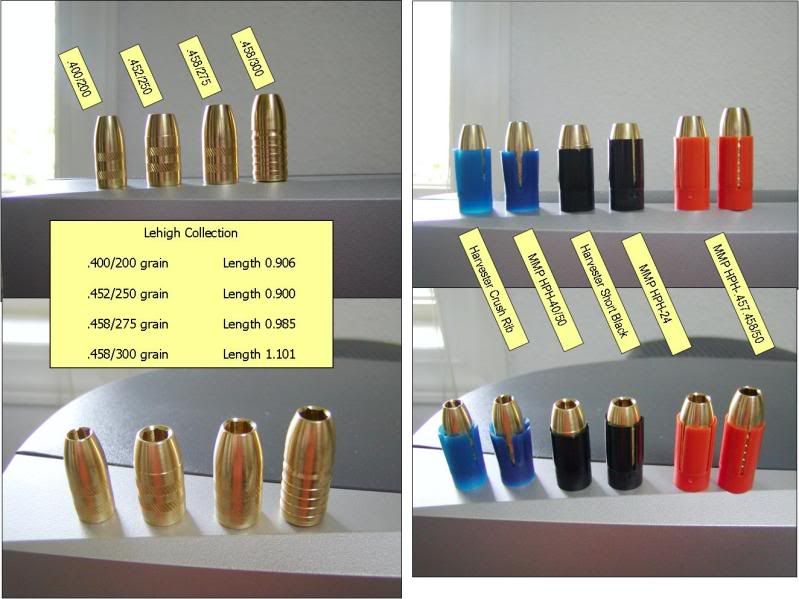 I have harvested several animals with one Bloodline/Lehigh of some sort and all of them have shown me excellent 'Terminal Ballistics'
I really am a fan of the MMP polymer formulation, as it remains pliable even the really cold temperatures that I hunt in here in north Idaho... I know Harvesters can be had for less money but the MMP HPH sabots have not failed me yet.